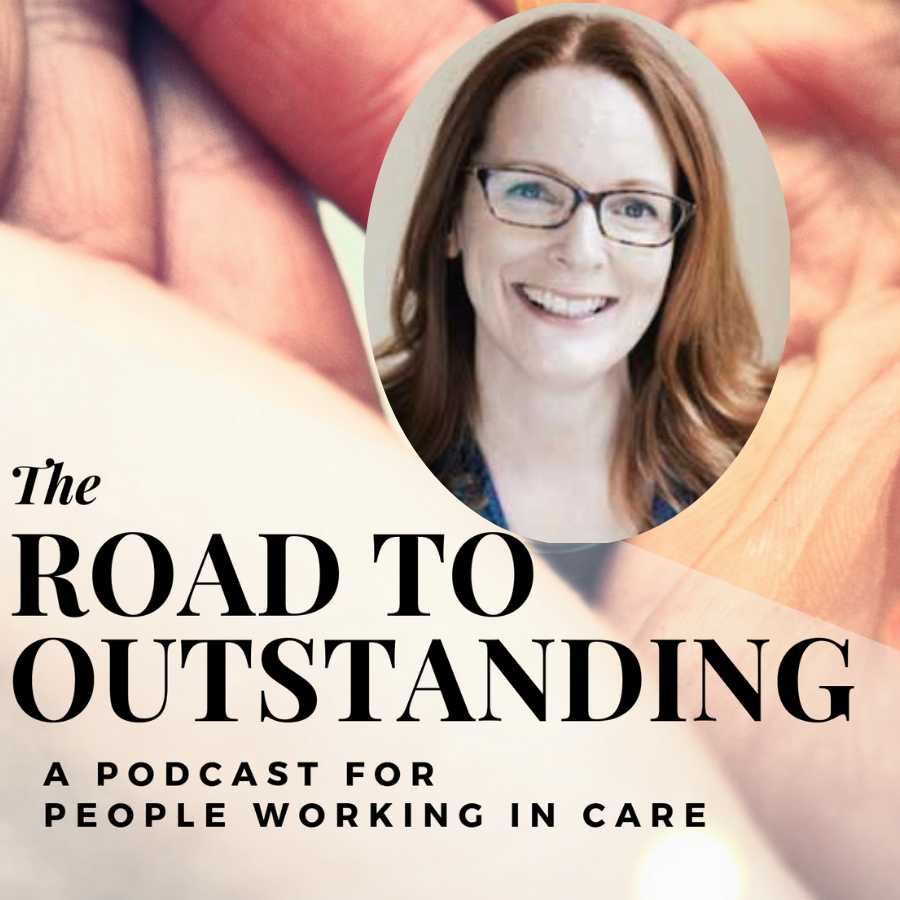 Today's interview is with Helen Sanderson, the founder of Wellbeing Teams. Her approach to home care may be radically different to anything you've ever heard, and that's why she's winning all kinds of awards and recently gained the Outstanding rating in her first CQC inspection.
The ideas that Helen shares in her interview do not just apply to home care. No matter what type of service you are in, you will find something to take away from this episode. 
We discuss her difficult registration process, what makes Wellbeing Teams different, the inspection itself and what the plans for the future are. Helen also shares a lot of book recommendations which are all linked below.
I have a feeling you'll be listening to this episode twice!
LINKS
Connect with Helen on LinkedIn here
Find out more about Wellbeing Teams here
Helen references Buurtzorg, a Dutch model of care which you can read about here
We talk about Slack, the collaboration hub for work which you can find here
Here are the links for all of the books Helen mentions: Reinventing Organisations, Being Mortal, Dying For A Paycheck, Turn The Ship Around, How To Get Outstanding
You can find all of the episodes on iTunes, Spotify or Podbean. Why not download the free Podbean app if you have an android or use the Podcasts app if you have an iPhone to listen on the go?
Don't forget to check out our sponsor Sekoia who provide digital care planning for care homes. Their technology is person centred and incredibly simple to use. You'll make fewer mistakes and save so much time I really recommend heading over to their website and checking them out.
Finally - follow and join in the conversation over on Twitter to keep up with all of the latest interviews and share your comments. It's @CarePodcast.
As always, thank you for listening! Sophie