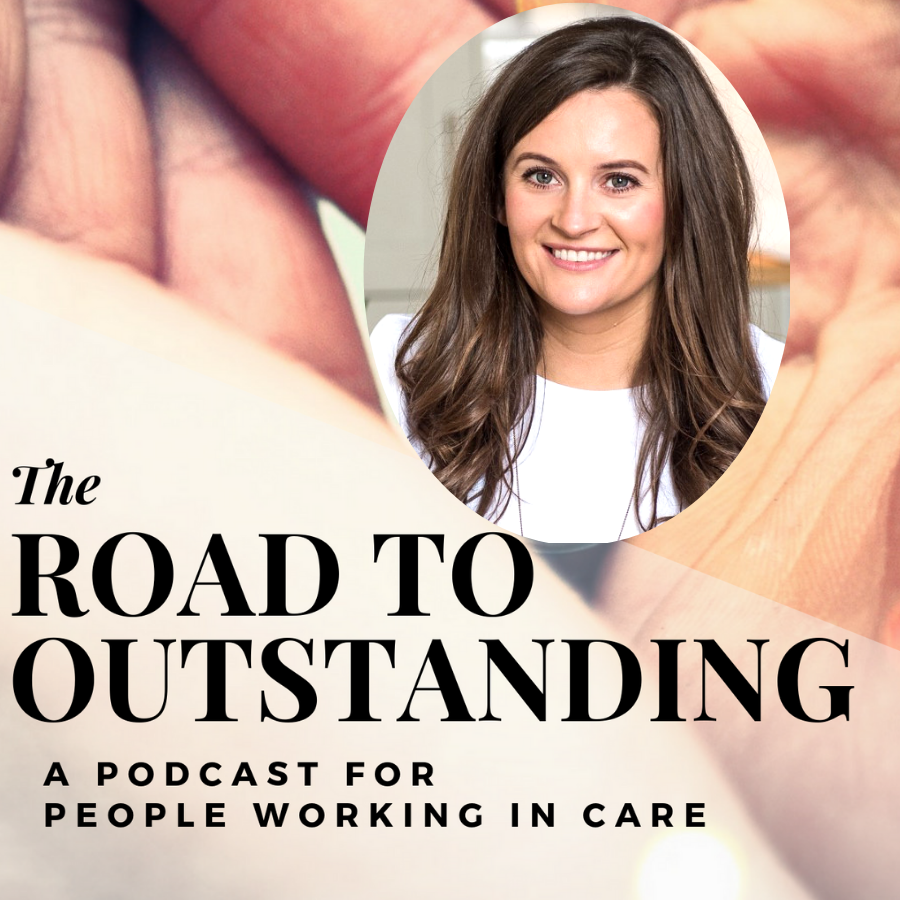 It's the fiftieth episode! I can't believe it and thank you for your support along the way.
In this episode I share two important lessons in leadership that have helped me on my own leadership journey and you will hopefully find useful. They will also be featured in my upcoming book - The Care Leader's Handbook, which I am writing with my dad, Rob.
LINKS
Find out more about The Care Leader's Handbook here
If you want to start your own podcast, check out Anchor here
Join in Professional Care Worker's Day by finding out more here
Register for The Residential and Home Care Show here
Download the Skill Will Matrix worksheet here
EPISODES MENTIONED:
Karolina Gerlich - Series 3, Episode 4
Mike Corbett - Series 2, Episode 8
Rob Coulthard - Series 1, Episode 5
Cedi Frederick - Series 1, Episode 1
Building Culture - Series 2, Episode 10
Julia Clinton - Series 1, Episode 6
You can find all of the episodes on iTunes, Spotify or Podbean. Why not download the free Podbean app if you have an android or use the Podcasts app if you have an iPhone to listen on the go?
Don't forget to check out our sponsor Sekoia who provide digital care planning for care homes. Their technology is person centred and incredibly simple to use. You'll make fewer mistakes and save so much time I really recommend heading over to their website and checking them out.
Finally - follow and join in the conversation over on Twitter to keep up with all of the latest interviews and share your comments. It's @CarePodcast.
As always, thank you for listening! Sophie