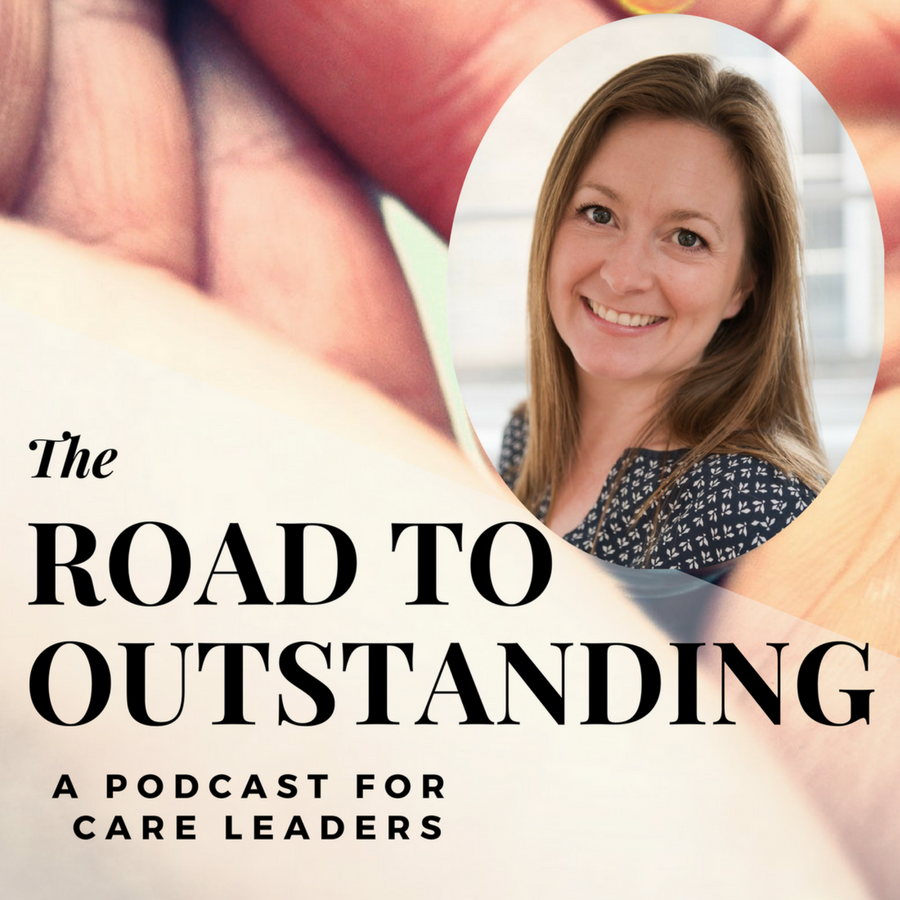 Michelle Purse is a Facebook expert with over 20 years experience of helping very busy small business owners with all of their marketing needs.
She shares why having a Facebook page as a care company is a great way to build trust with potential residents and their families, attract new staff and promote events and fundraisers. The episode is jam packed full of ideas so have a notepad at the ready and if the last post on your Facebook page was a month ago she will give you enough ideas to keep you going for at least the next one!
Be sure to check out the links as Michelle has some great freebies for you to get started...
Links
Facebook Fab, Michelle's FREE Facebook Bootcamp is available here
Download The FREE Facebook Content Planner here
My Outsourced Marketing Team Website is here
Michelle's Facebook Page is here and Twitter is here
As we said it would be great to see your Facebook Page so please share it with us! Especially if you have some great stories to share having listened.
You can find the podcast on Podbean.com or on Twitter @CarePodcast please share your thoughts and comments.
Thank you for listening
Sophie