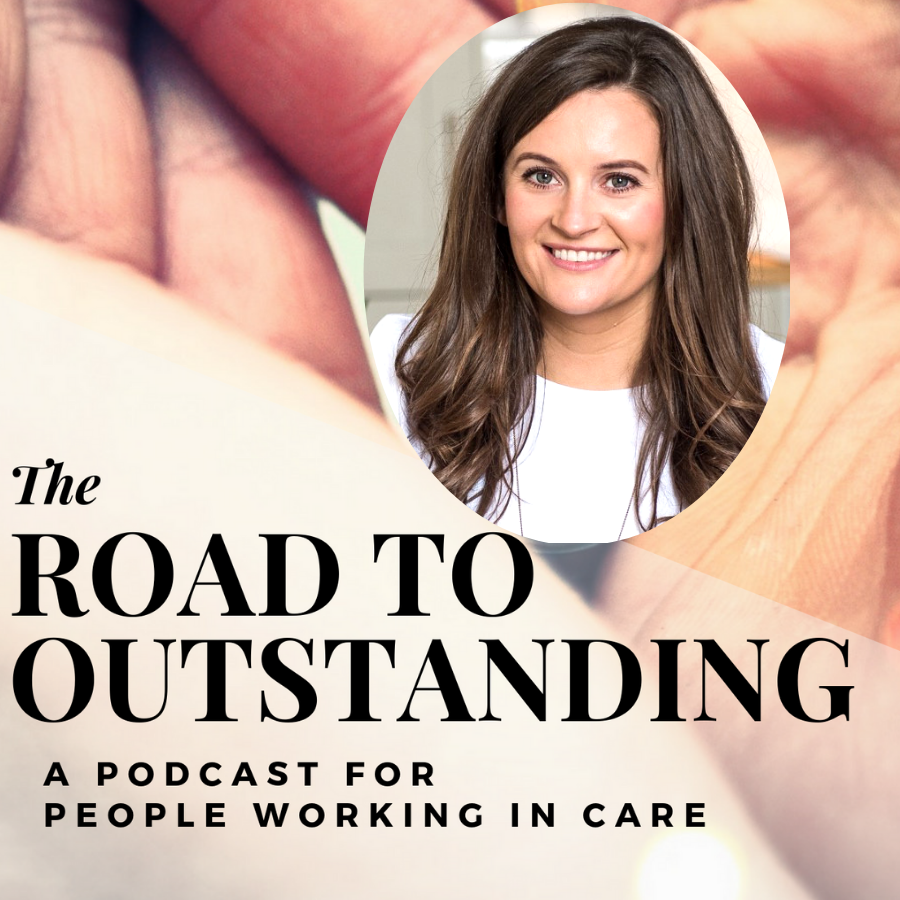 In this final episode of series four I'm sharing a talk I did at the Care Show earlier this year, on why care companies should make the wellbeing of their staff a priority in order to reduce staff turnover.
We focus so much on the wellbeing of our clients in care... isn't it time we took a look at our staff? I also share 5 simple free/low cost strategies to improving wellbeing and I've linked all the various resources below, including my wellbeing policy template.
You can watch the original talk from the Care Show here.
Thank you for all of your support for the podcast and get in touch – sophie@judgementindex.co.uk to nominate yourself or someone else to come on the show! Or tweet me @CarePodcast
LINKS
You can find out more about the Care Workers Fund here
You can find out more about Dave Ramsey and the Total Money Makeover here
You find Monzo bank here
You can find the NACAS research here and the episode with Karolina Gerlich from NACAS here
You can download my wellbeing policy template here
Some great company newsletters that give good inspiration are here: Trello
The Happiness Advantage book by Shawn Achor is here
The Slack app for team communication is here
You can find all of the episodes on iTunes, Spotify or Podbean. Why not download the free Podbean app if you have an android or use the Podcasts app if you have an iPhone to listen on the go?
Don't forget to check out our sponsor Sekoia who provide digital care planning for care homes. Their technology is person centred and incredibly simple to use. You'll make fewer mistakes and save so much time I really recommend heading over to their website and checking them out.
Finally - follow and join in the conversation over on Twitter to keep up with all of the latest interviews and share your comments. It's @CarePodcast.
As always, thank you for listening! Sophie