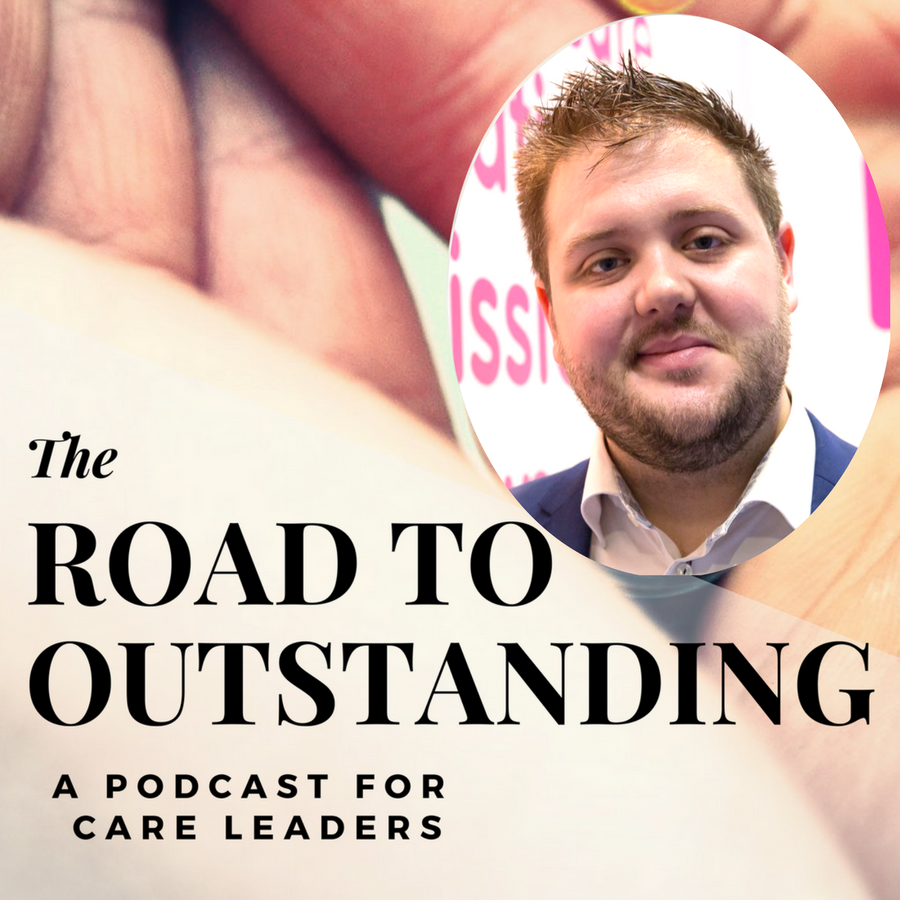 Mike Corbett is the Care Portfolio Manager for Closer Still Media and heads up the two largest care events in the country - Health Plus Care at the Excel in London in June, and The Care Show at the NEC in Birmingham in October.
As he's been organising events of 8 years I was keen to get some tips from Mike and understand what he's learned about managing a team. I also wanted to know what was new for the two shows this year, what the key topics would be and why people working in all aspects of care should attend.
Links
Health Plus Care is at the London Excel on 27th and 28th June. Find the website HERE
Follow Health Plus Care on Twitter HERE and on Facebook HERE
The Care Show is at the Birmingham NEC on 17th and 18th October. Find the website HERE
Follow Care Show on Twitter HERE and on Facebook HERE
You can find all of the episodes on PodBean.com, iTunes or Spotify. Why not download the free Podbean app if you have an android or use the Podcasts app if you have an iPhone to listen on the go?
You can also follow and join in the conversation over on Twitter and keep up with all of the latest interviews and share your comments. It's @CarePodcast.
As always, thank you for listening! Sophie