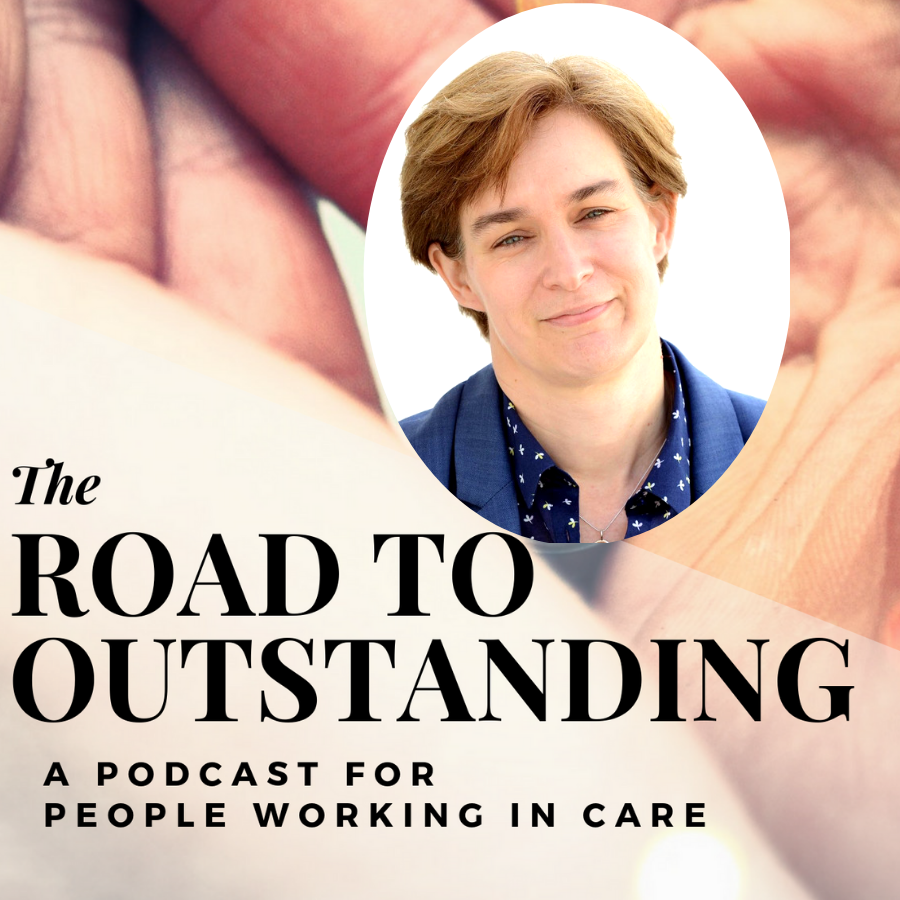 Series Four kicks off with an interview with Vic Rayner who is the Executive Director of the National Care Forum. But that's not all! She is also a trustee of Hestia, a leading London charity providing care and support and she's the independent Chair of the Brighton and Hove Fairness Commission.
The National Care Forum is the strongest voice for the not for profit care sector, and works with it's membership to drive forward the delivery of quality person centred care.
Vic is such a voice, and so knowledgable around what's going on in the sector, that I couldn't wait to interview her and cover some of the big challenges right now including Brexit, the Green Paper and the changing demographics in care. She breaks it all down and explains why it's important to pay attention to what's going on and what you can do to have an impact on it.
LINKS
Learn more about NCF membership here
The Competition and Market Authority - Final Report is here
The Skills For Care State Of Adult Social Care Sector and Workforce is here
You can find all of the episodes on iTunes, Spotify or Podbean. Why not download the free Podbean app if you have an android or use the Podcasts app if you have an iPhone to listen on the go?
Don't forget to check out our sponsor Sekoia who provide digital care planning for care homes. Their technology is person centred and incredibly simple to use. You'll make fewer mistakes and save so much time I really recommend heading over to their website and checking them out.
Finally - follow and join in the conversation over on Twitter to keep up with all of the latest interviews and share your comments. It's @CarePodcast.
As always, thank you for listening! Sophie